Hi Everybody 
We hope all is going well for you. We are very busy mixing all of the vocal tracks and video clips that have been sent in for this year's project  - With This Hope In My Heart and We Are The Change.
BUT while we are busy mixing you could be watching and listening to the amazing song videos we have released over recent years. We have just upgraded our YouTube channel where you will now find:
Playlists of our Song/Video releases

Some great versions of VATW songs sent to us by schools

Video clips that will inspire you and your students

Interviews and special video sequences taken by VATW on location 
Click here to view the 'Greatest Hits' playlist on our Youtube channel. Please do subscribe to our channel to keep up-to-date with all of our latest video releases.
We recently sent you a thankyou gift...just in case you missed it...here it is again - a song/video from a new album being released from our VATW studio. Press play below to watch and listen. You will find the album now available on Apple Music and Spotify etc. We hope you enjoy! It is of special interest as the song/video pretty much tells the story of how VATW started.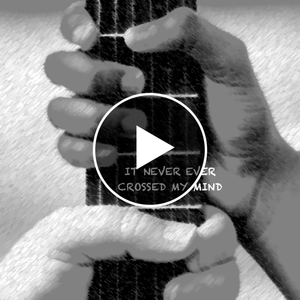 Hope you enjoy these items
All the best
Laurie and the Voices Around The World Team
VATW Instagram               VATW Twitter            VATW Facebook