Hi Everybody
Our 2021 song project. A quick shout out to say THANKS to those of you who have sent in yet more recordings to us - amazing! Please remember to let us know who you are! we have been receiving a few great recordings recently but with nothing to tell us where or whom they are from. Simply send us a quick email if this is you. Thanks. 😀 Still not too late to send us recordings - TOMORROW 31st March is the deadline. 
Extra resources. As well as running our annual song/video projects, Voices Around The World provides a wide range of downloadable song resources for teachers to use in choir and general class music lessons. We thought you might like to know about one new addition to our catalogue! It's a song aimed particularly at older students. The theme of the song I Will Not! is deliberately 'of the moment' and controversial and will provoke good discussion as well as enabling some fantastic singing. Click on the play button below  to have a look/listen and don't forget to subscribe to our Youtube channel so you don't miss out on newly released video resources from us.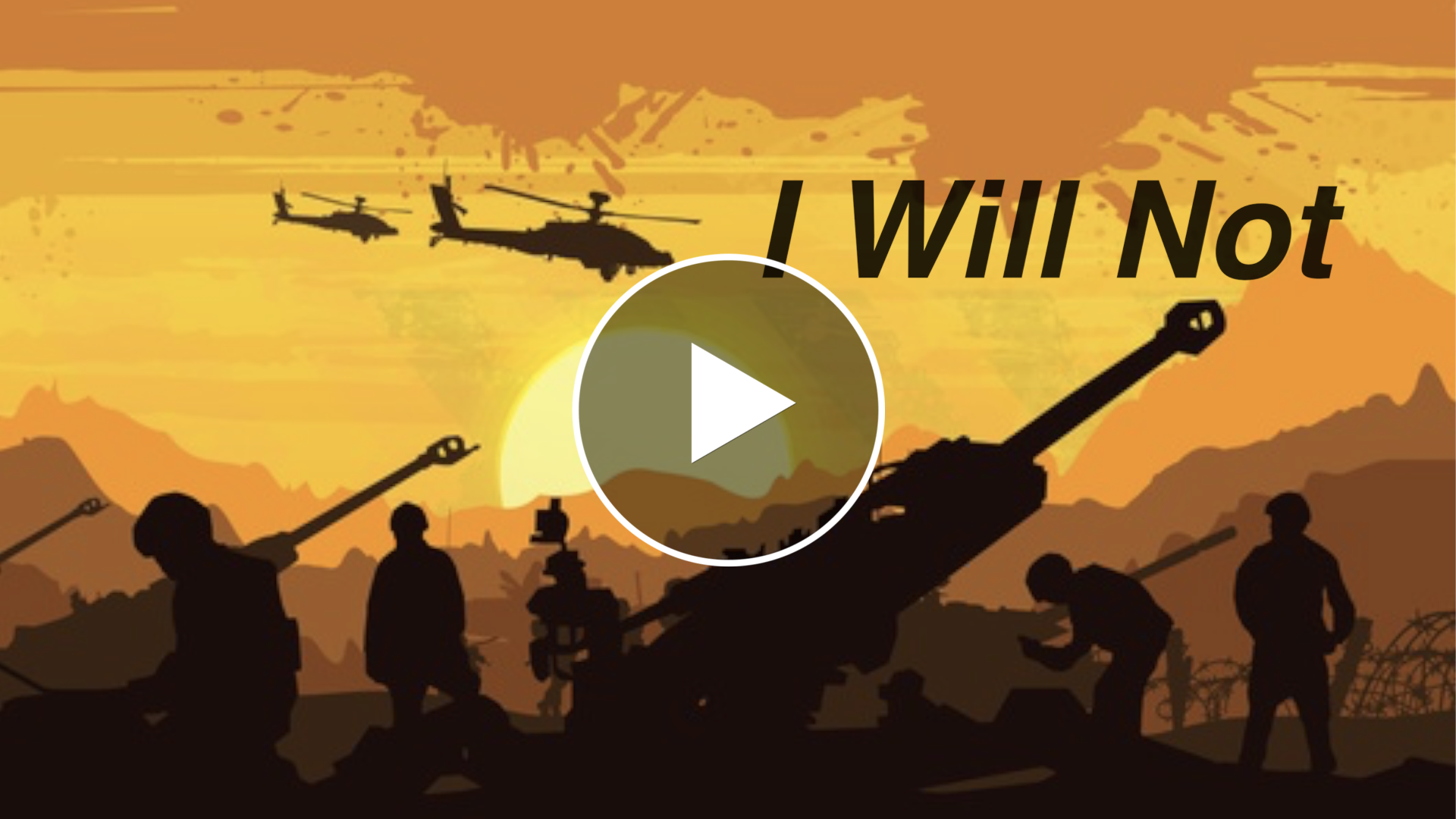 Click below to subscribe to our Youtube channel 
Full resources for this song will soon be available on the VATW website.
We recently sent you a thankyou gift...just in case you missed it...here it is again - a song/video from a new album being released from our VATW studio. Press play below to watch and listen. You will find the album now available on Apple Music and Spotify etc. We hope you enjoy! It is of special interest as the song/video pretty much tells the story of how VATW started.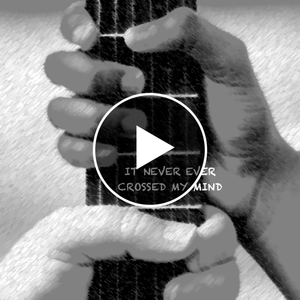 Hope you enjoy these items
All the best
Laurie and the Voices Around The World Team
VATW Instagram               VATW Twitter            VATW Facebook