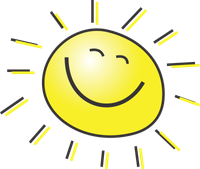 We are getting 2017 off to a rip-roaring start with our new song/project release to schools. The song is entitled 'Sunshine' and has been written and produced by a team of up-and-coming young musicians from Bath Spa University, UK. As we have done over the last five years, we invite you and your students to be part of making an amazing international song/video recording release this coming June. Sunshine is an uplifting, powerful, energetic and positive song celebrating life, written and produced by young people at the cutting edge of new musical developments.

The Sunshine writing and production team from right to left - Max Lewin (writing/arranging) Jess Holland (Amazing Vocals/Vocal arrangements), Phil Yates (Production/studio engineering), Alejandro Invernizzi (Writing)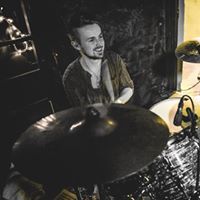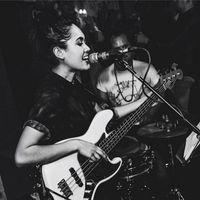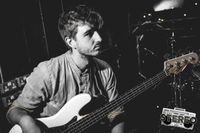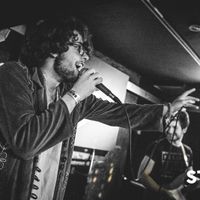 Join us for this year's exciting musical journey.  To be part of the project, all you need to do is register, join the mailing list, download the free choir resources - MP3 tracks, music score etc and teach the choir parts. When you are fully rehearsed, record the choir parts and send these to us along with some video clips of the rehearsals and/or performances to mix onto the final release version of the song. 
We believe this year's song has every chance of being a world-wide commercial success and thereby help us raise funds to fully develop the education for the children in Tanzania. In addition to the recording, some schools have already offered to perform their own 'Live Aid For Tanzania' concerts or carry out other types of fund-raising events for us. If your school is interested in teaming up with us in this way, please tell us when you register to join this year's project. All of you who offer to help us in this way will receive free access to all previous VATW song resources from the last five years and other amazing resources to help with your Tanzanian fund-raising efforts. 
Click here to go to our new Sunshine Project choir resources page - to find out all the full information and access the free downloads for your choir work.